GOLDEN MIRAGE EAU DE PARFUM
Golden Mirage eau de parfum is all about invoking a sense of tranquility. It's that feeling you experience while on vacation when you can let go of all your worries. Picture yourself spending an entire day at the beach, rinsing off the sand and salt in the evening before heading out for a meal. After applying your lotion, you give yourself a spritz of the perfume, creating an aura of calmness and bliss.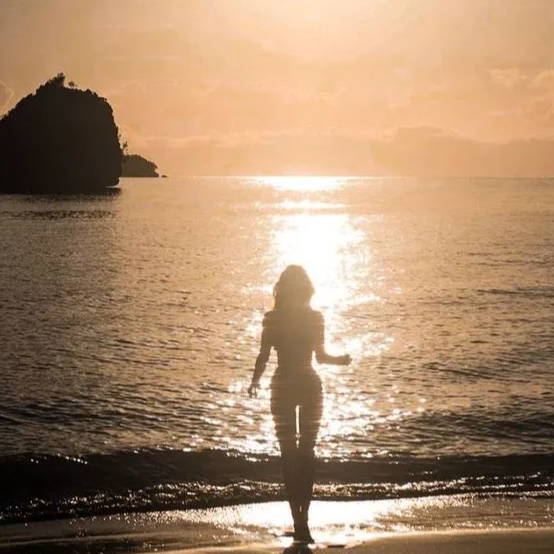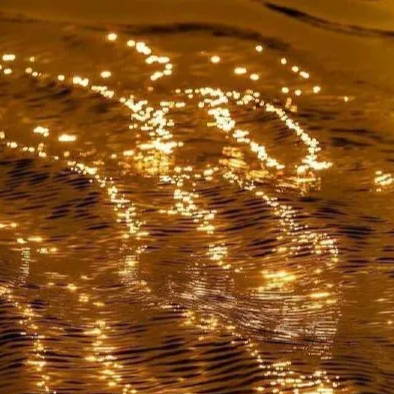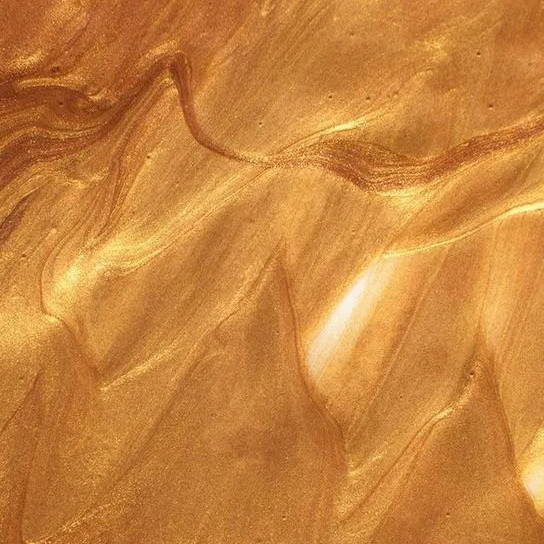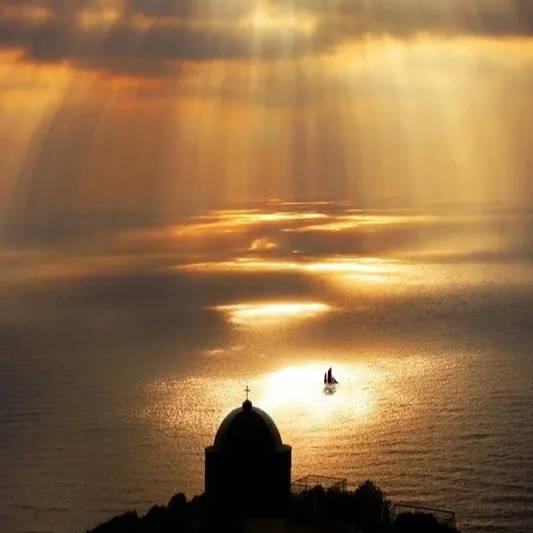 WHY WE CHOSE THE NAME GOLDEN MIRAGE
The name 'Golden' is a nod to the emotions associated with the golden hour. 'Mirage' represents an oasis or a shimmering illusion. It encapsulates the mysterious and captivating vibe that this fragrance embodies. Just like the mirages you see on scorching hot days above the road, Golden Mirage eau de parfum carries an air of intrigue. It's something that nobody can quite put their finger on.