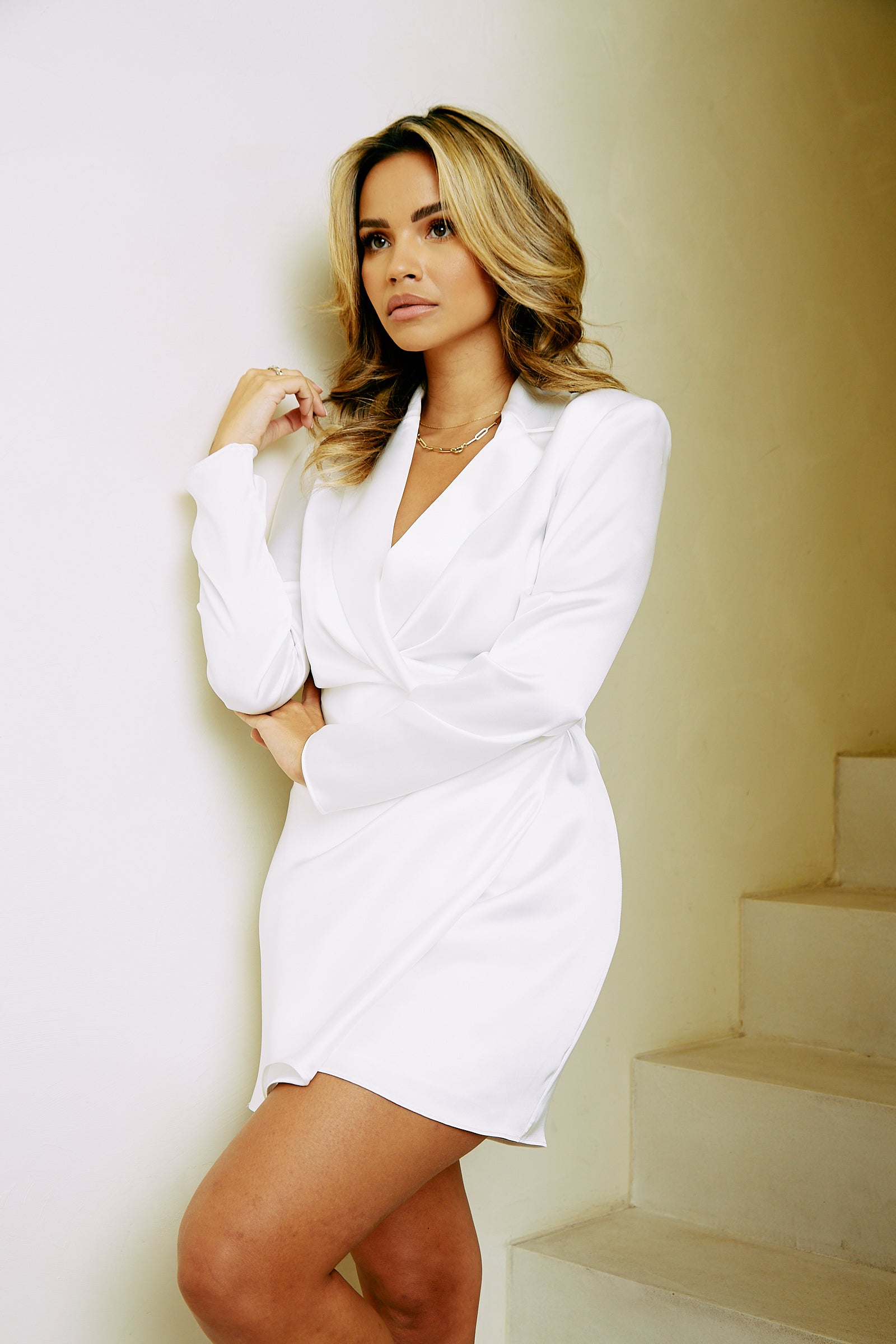 Story
Sophia Mae will amaze, delight and amuse you with exclusive products that empower the muse in you.
There is a muse hidden in each and every one of you. An infinite source of inspiration, motivation, and fascination. This powerful figure is unique and authentic, comparable to no one. Because only you can do you. You are your own muse.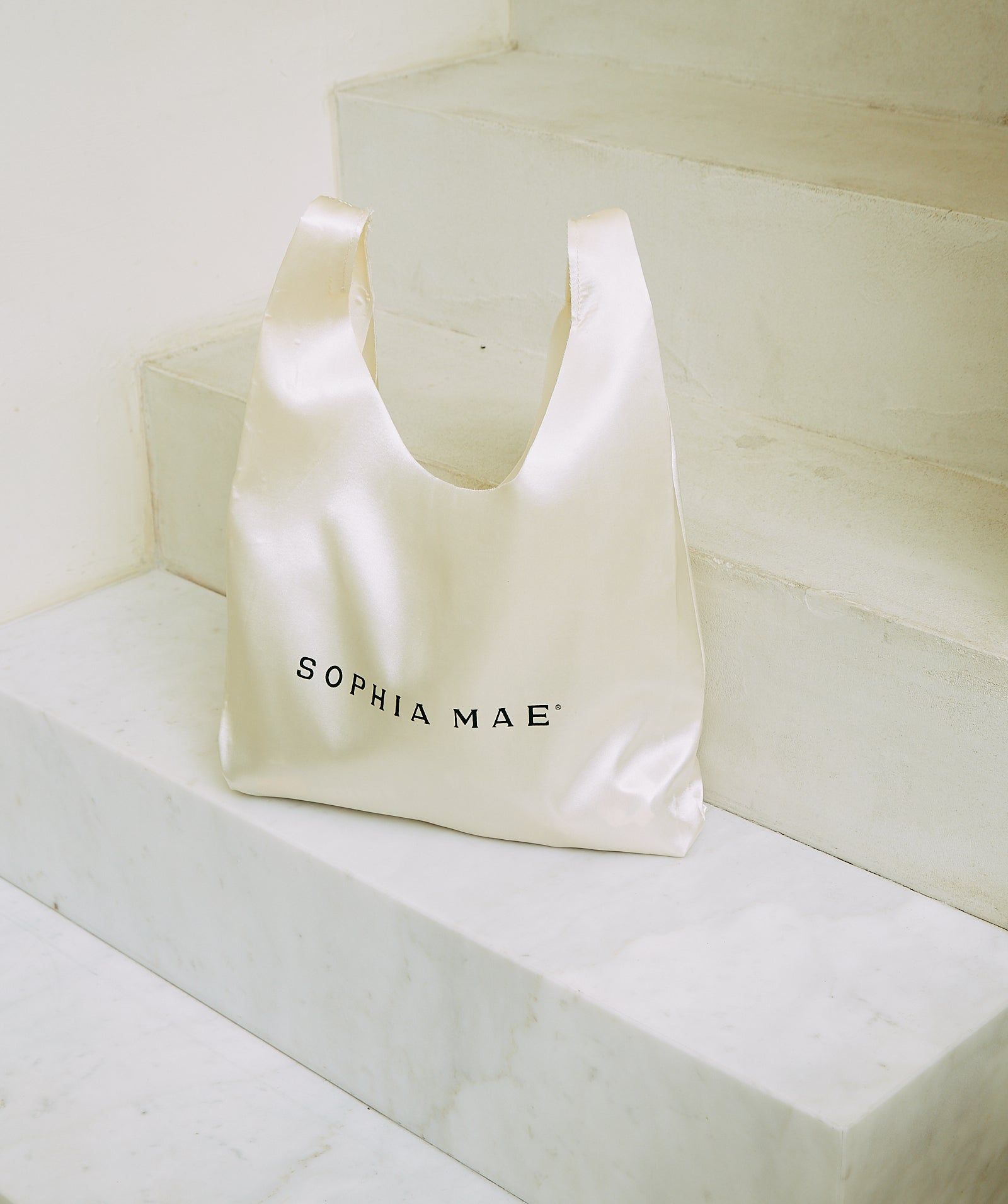 When you listen to yourself and take good care of yourself, your inner muse will emerge.
This evokes a divine sensation that will amuse and encourage you to live your fullest life. Connecting with this muse and living by it may sometimes feel difficult or impossible. SOPHIA MAE is here to remind you of the muse within, but more importantly to help you awaken it.

A muse,

SOPHIA MAE