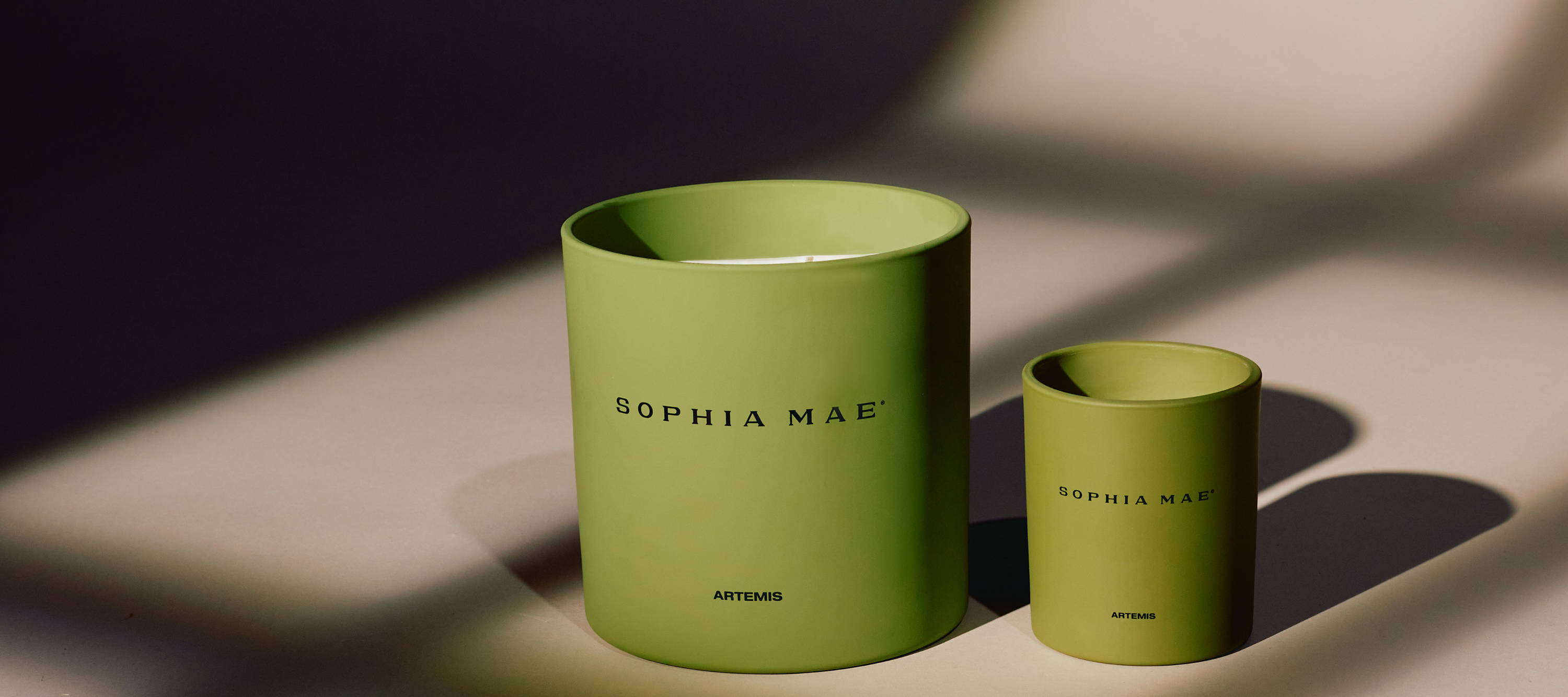 Are you looking for premium care products for your hotel guests? Please stay tuned, as SOPHIA MAE is happy to help you in the near future. With our products we will deliver hotel guests a unique experience that soothes the senses and nourishes their inner muse. A variety of products that is suitable for various spaces in hospitality, such as the hotel room, toilet, bathroom and public areas. Leave your contact details below and we will get in touch with you once our hospitality collection is officially launched.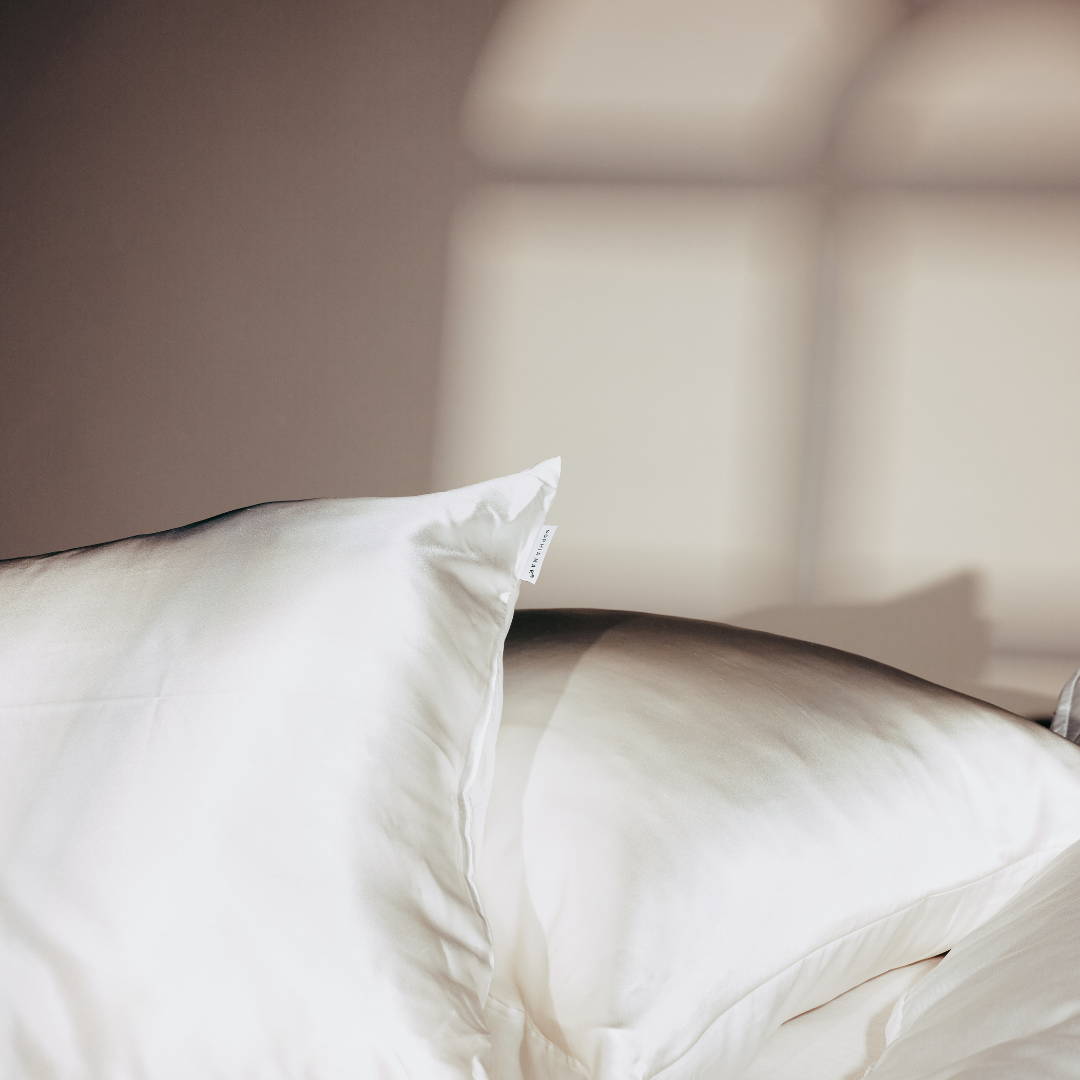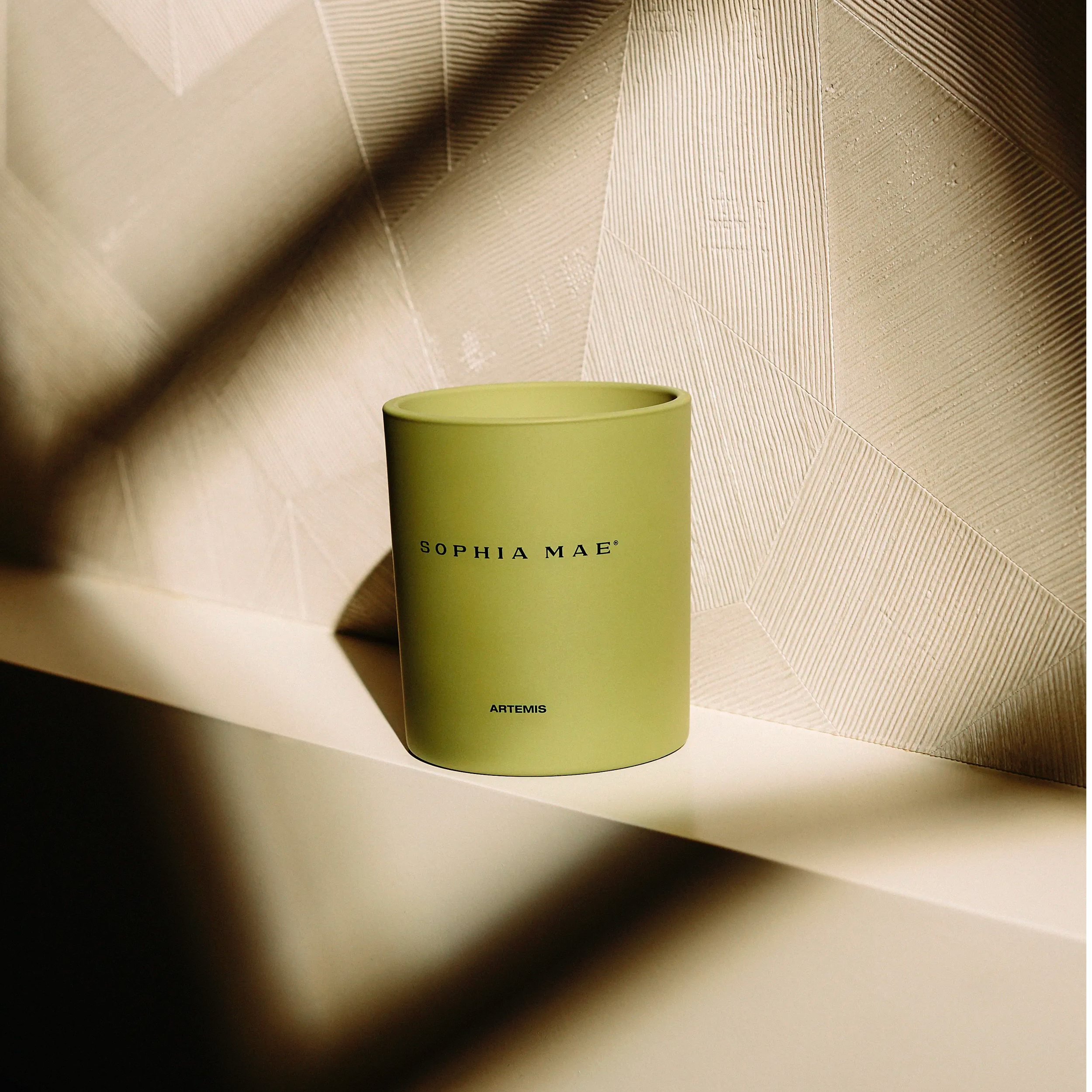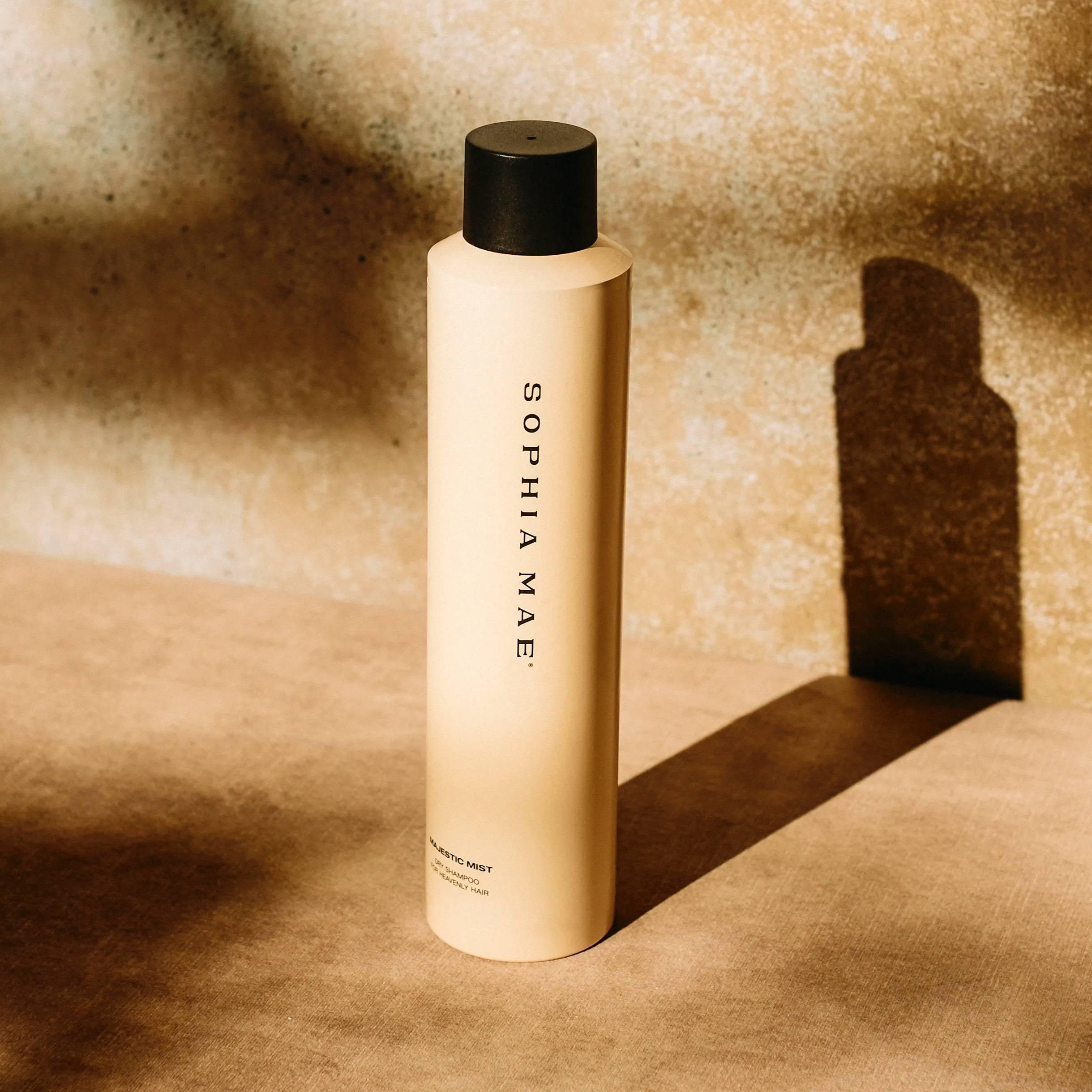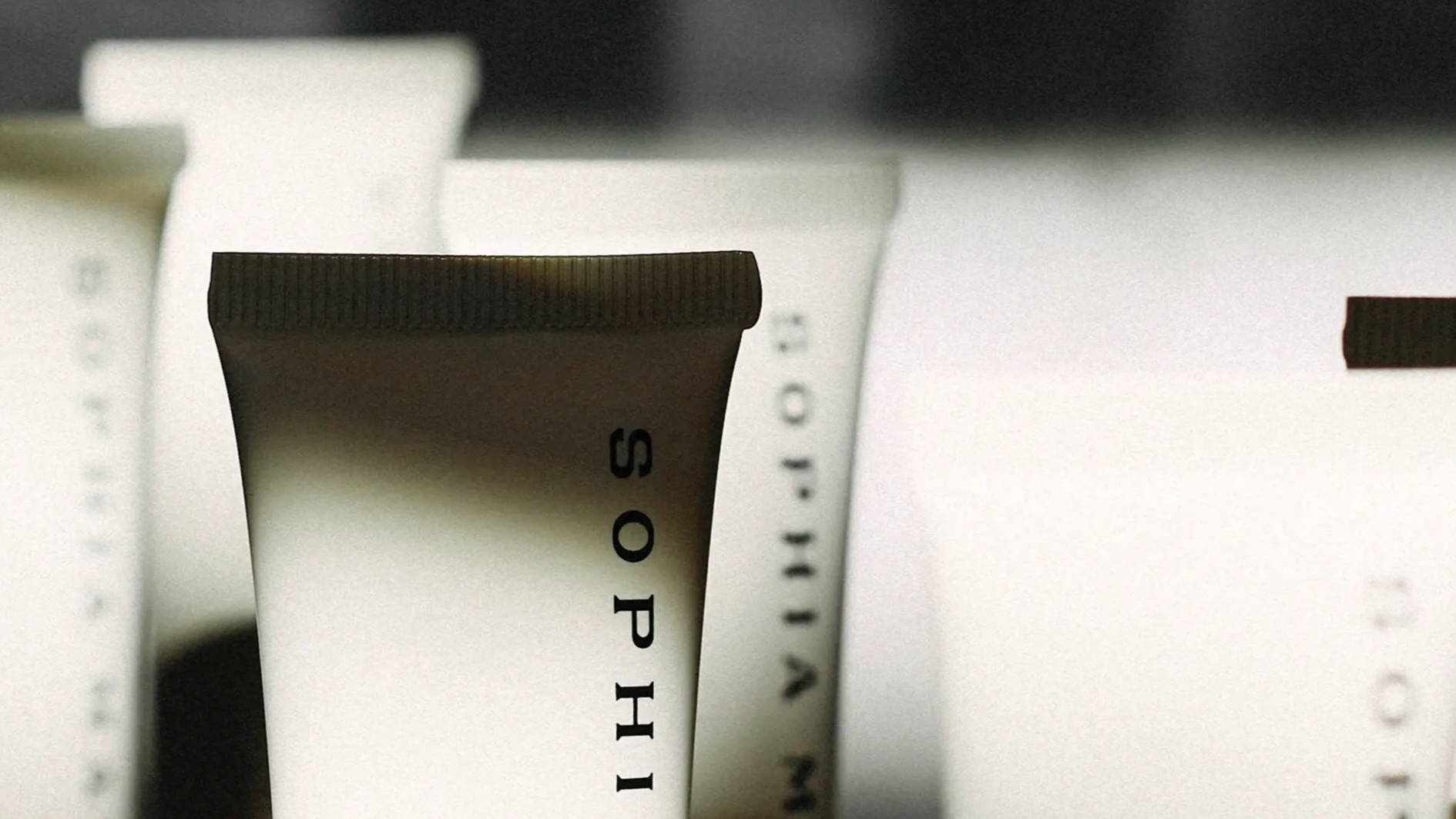 At SOPHIA MAE, we understand the needs of those seeking a lifestyle brand that embraces self-care and well-being. SOPHIA MAE is dedicated to creating high-quality products that cultivate a sense of luxury and indulgence. We have a profound passion for developing items that allow everyone to experience a divine feeling of self-worth. Our extensive collection includes a wide range of products, from homecare to self-care, designed to help your guests create their own sacred environments, awaken their senses, and let their inner muses radiate. We firmly believe that every person is a source of motivation and inspiration, and we take great pride in offering products that bring out the unique essence within each individual. SOPHIA MAE is the choice for those who crave a transformative, luxury self-care experience and wish to nourish their inner muse.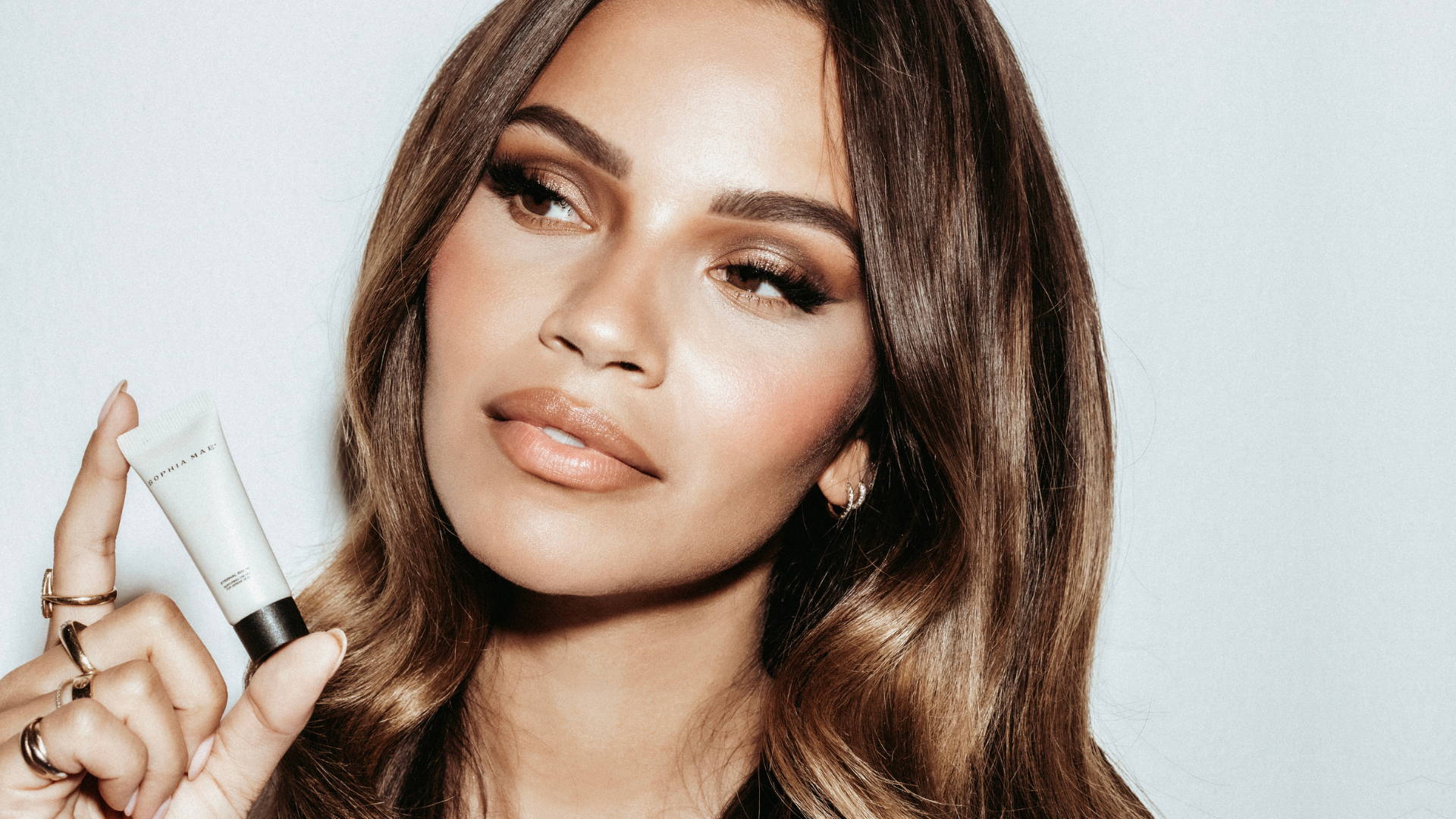 SOUNDS GOOD? GET IN TOUCH WITH US
Please fill out the form below to stay tuned.